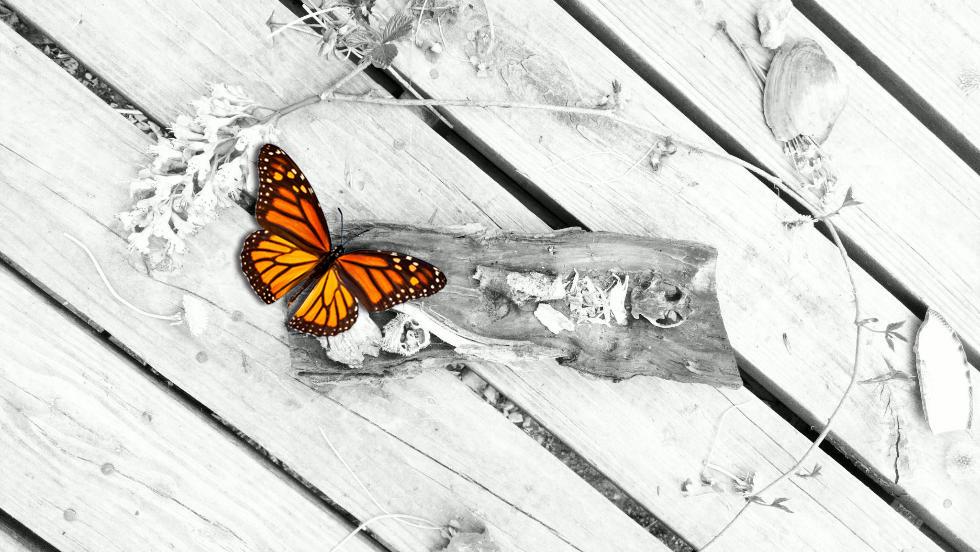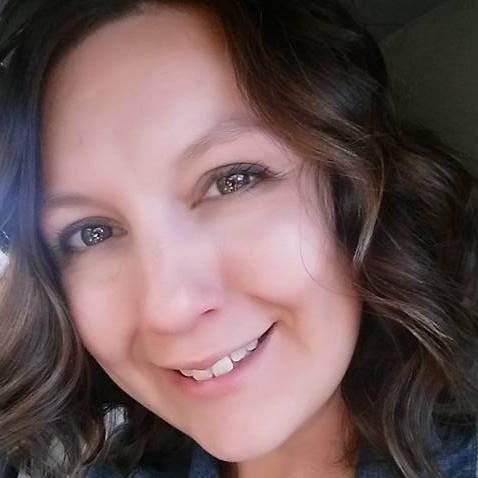 Indiana - Teletherapy only
Illinois - Coming soon
Jessica Buescher
MA, LMHC, ATR-BC
Jessica Buescher is a Registered and Board Certified art therapist and a Licensed Mental Health Counselor. She is especially interested in the nuero-biological effect that art therapy can evoke as a tool for integrated healing of the nervous system. Jessica has trained under Dr. Stephanie Mines in a neuro-biological method of treating trauma as well as Dr. Steven Porges' theory of the Polyvagal System via his Safe and Sound Protocol. She specializes in working with nuerodiverse children and adults including Autism, Alzheimer's/Dementia, and trauma; in addition, individuals seeking care for anxiety and depression. Jessica is a certified Safe & Sound Provider.
After working for years in managed care settings, Jessica wanted to bring art therapy to the mainstream population and so she formed Art of the Soul Studio in 2010. Since then, she has led art therapy initiatives in her community, developed art therapy programs for counseling centers and other agencies, and served on the board of the Indiana Art Therapy Association as President and Vice-President.
*Jessica accepts Anthem insurance and offers a sliding fee scale.
She is also available for art therapy supervision and business consulting. For more information contact Jessica at jess.artofthesoul@gmail.com.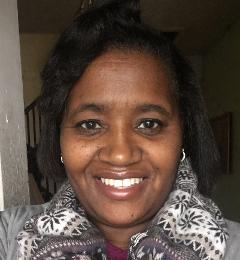 Tina Williams
MA, LMHC, ATR, EMDR
Tina is a Registered Art Therapist and a Licensed Mental Health counselor. Tina received her Master of Arts Degree in Art Therapy/Counseling from Saint Mary
of the Woods College and has a Bachelor's Degree in Visual Communications from the Herron School of Art & Design – IUPUI. Tina also trained in Eye Movement Desensitization and Reprocessing (EMDR) therapy. Areas of focus include parenting support, behavior problems, depression and anxiety
disorders, stress management, life transitions and relationship difficulties.
Tina has years of art therapy experience with various populations: individuals with Alzheimer's, veterans, refugees, children and families experiencing trauma. Tina's style of therapy is empathic and respectful of personal values and lifestyles. Clients are supported by engaging in an individual process of healing using approaches that may include body centered work, mindfulness breathing, art therapy, traditional talk therapy and other therapeutic processes.

Tina continues to combine her knowledge, skills, and training to effectively provide empowerment and healing to diverse populations. For more
information regarding art therapy supervision, individual or group counseling services contact Tina at truessence209@yahoo.com.
***Tina accepts Anthem and United Healthcare insurance. She is available for teletherapy as well.