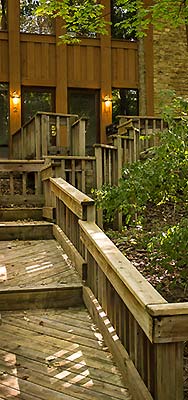 Where are you located?
9302 N Meridian Suite #225, Indianpolis, IN 46260 (Northside Location)
2555 E. 55th Place, #201, Indianapolis, IN 46220 (Eastside location)
How can I contact you?
By phone: 317-989-9015
By email:
jess.artofthesoul@gmail.com
How can I find what is going on at Art of the Soul?
We are always offering new classes, groups and events. To learn what's new check out our Facebook page
www.facebook.com/ArtoftheSoulstudio
or our
Events
tab.
Can I pay for an art therapy session with one of the art therapists online?
Payments are arranged with the individual therapists, so please contact your therapist for payment arrangements for therapy session.
Can I donate art supplies to use in classes?
We gladly accept donations. Art of the Soul LOVES recyclables from your home and business. Email jess.artofthesoul@gmail.com. For monetary donations, please visit our contact page.
Do you offer internship opportunities?
**At this time our internship program is closed**
We have a limited amount of opportunities for Internship placements.
Currently we only accept interns in the summer sessions. Interns must be in pursuit of an undergraduate degree or higher. We are sorry, no high school internships are available.
Please download and fill out the
Internship Application
here. Return to Art of the Soul Studio via mail or email. If you have questions about internships please email only. jess.artofthesoul@gmail.com. Phone calls will not be returned.