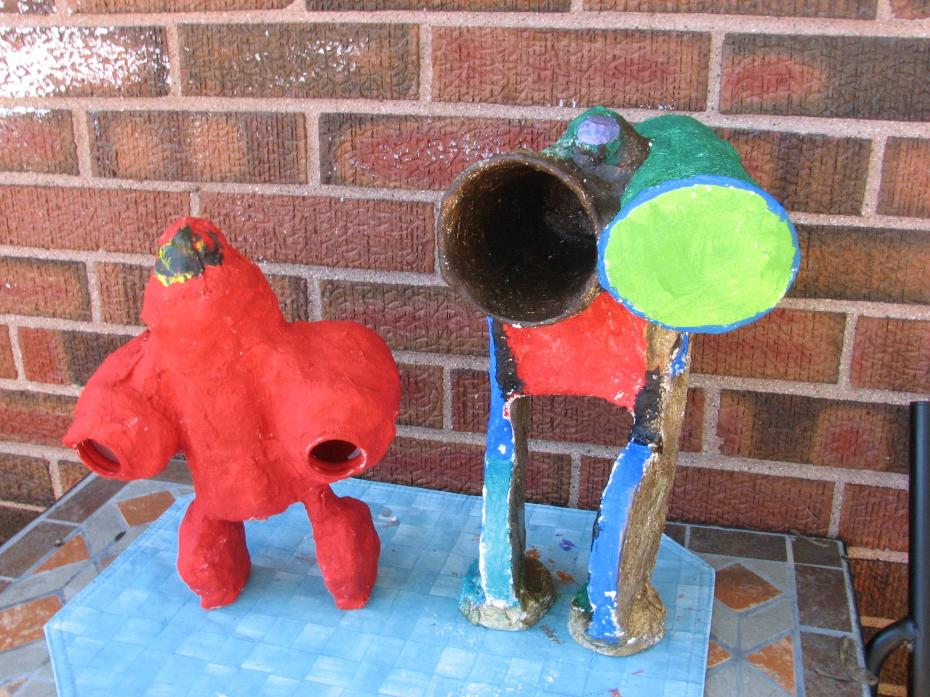 Warren Township Schools
Our partnership with Warren Township Schools began as a test pilot program in 2014. Since that time we received grant funding to continue the program and expand to three more schools in the township. Art therapy in a school environment helps kids to learn self-regulation through cognitive behavioral techniques and mindfulness.
If you are a school that would like to partner with Art of the Soul for services please contact Jessica at jess.artofthesoul@gmail.com.